Have some fun with your bikini! Put away your basic bikini and try a new look, one with more flair and fun to it. Many bikinis now have delightful embellishments, trims and adornments that really capture everyone's attention. Some have sparkling details like rhinestones and sequins, others have wooden trims or metal decor. These little accents add so much more style and personality to a suit that you really can't go wrong wearing one.
Some suits like this red triangle top bikini have patterns made by different color beads. Sure they could have just used thread to make the pattern, but aren't the beads just so much better?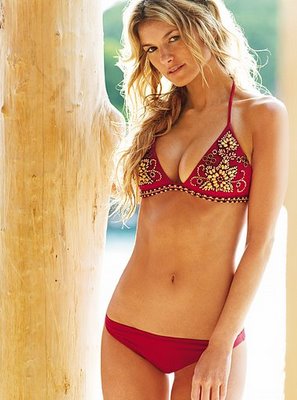 If you have a sparkling personality and want a bikini to match, consider a bikini with sequins. Some have a few here and there, while others have them all over.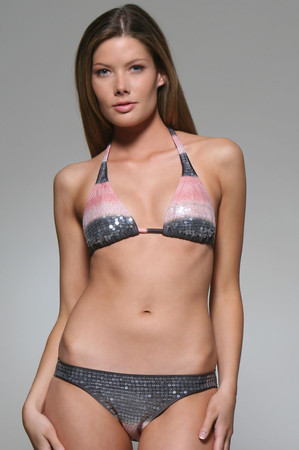 Instead of a bikini made completely out of fabric, opt for something with fun trims like braided ties or funky connectors made out of wood, metal, crystal, bamboo, etc.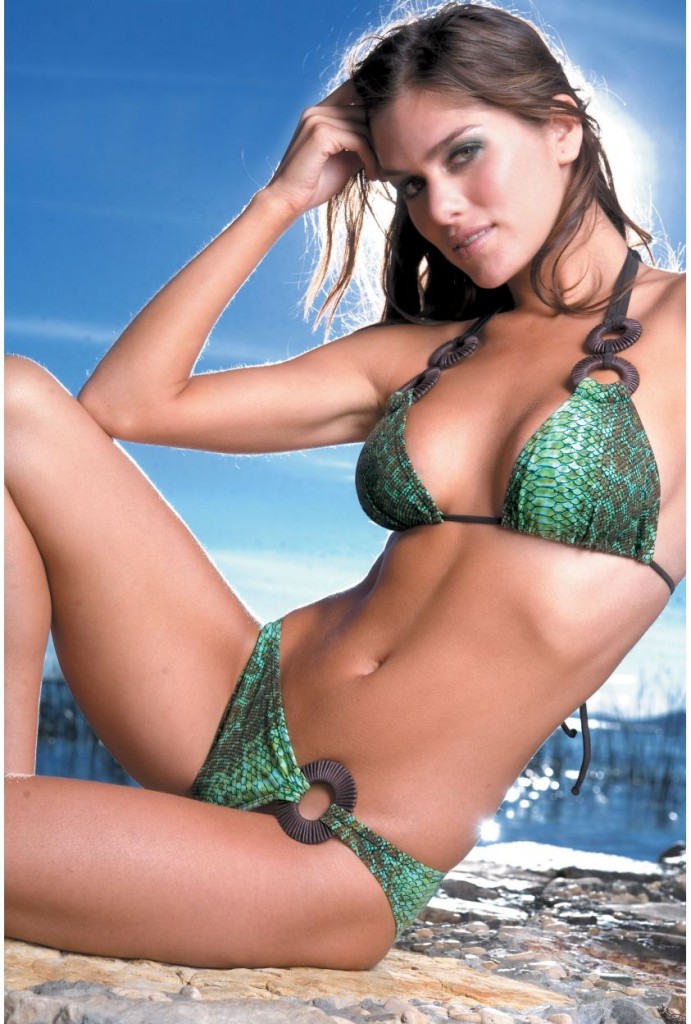 There are so many more styles of embellished bikinis out there and hopefully this generate some inspiration to find something unique. Have fun shopping!